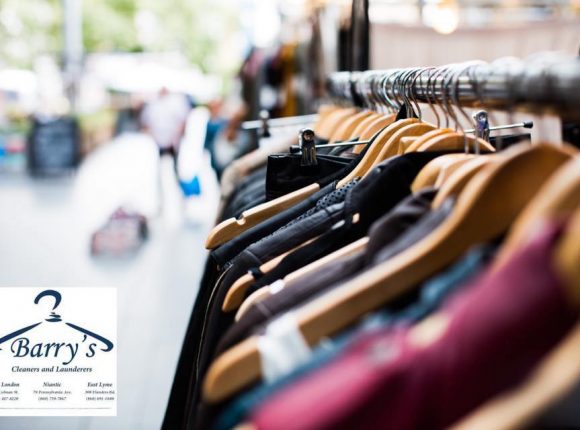 Niantic Dry Cleaning Services
When you're on-the-go and don't have time to do laundry, pass the task on to Barry's Cleaners & Launderers. We're proud to serve the laundering and dry cleaning needs of the Niantic, CT community. Whether you need simple wash and fold service or have a special item that needs careful dry cleaning, we've got you covered. Just stop in, drop off and we'll take care of the rest, so everything is ready for pickup when you get back.
Rest assured that you'll always get great results from Barry's Cleaners & Launderers, no matter what you drop off for cleaning. From wedding dresses and business attire to specialty items and your everyday attire, it's always in good hands. Come see why the Niantic, CT community trusts us with their dry cleaning!
Please note that our Niantic, CT location is for drop-off and pick-up only. Garments may be transferred to our main location for special services and returned to this location for pickup.